The BRO Partnership is a Wales-based consultancy with a strong reputation for innovation and in making a real difference, for our clients, for the environment and for people.
Delivering successful outcomes for our clients since 2015
BRO was established in 2015 by Sue Rice, Rob Owen and David Llewellyn, and in that time we've undertaken over 30 projects for a whole range of clients, including the Welsh Government, National Lottery Community Fund, Natural Resources Wales, Local Authorities and National Parks, through to smaller charities and community groups.
Our work has entailed, amongst other things: research, evaluations, feasibility studies, community and stakeholder engagement, access and recreation studies, GIS mapping, art and interpretation projects and heritage management.
We pride ourselves in delivering work to the highest standards, exceeding all our client's expectations and above all else, making a real difference.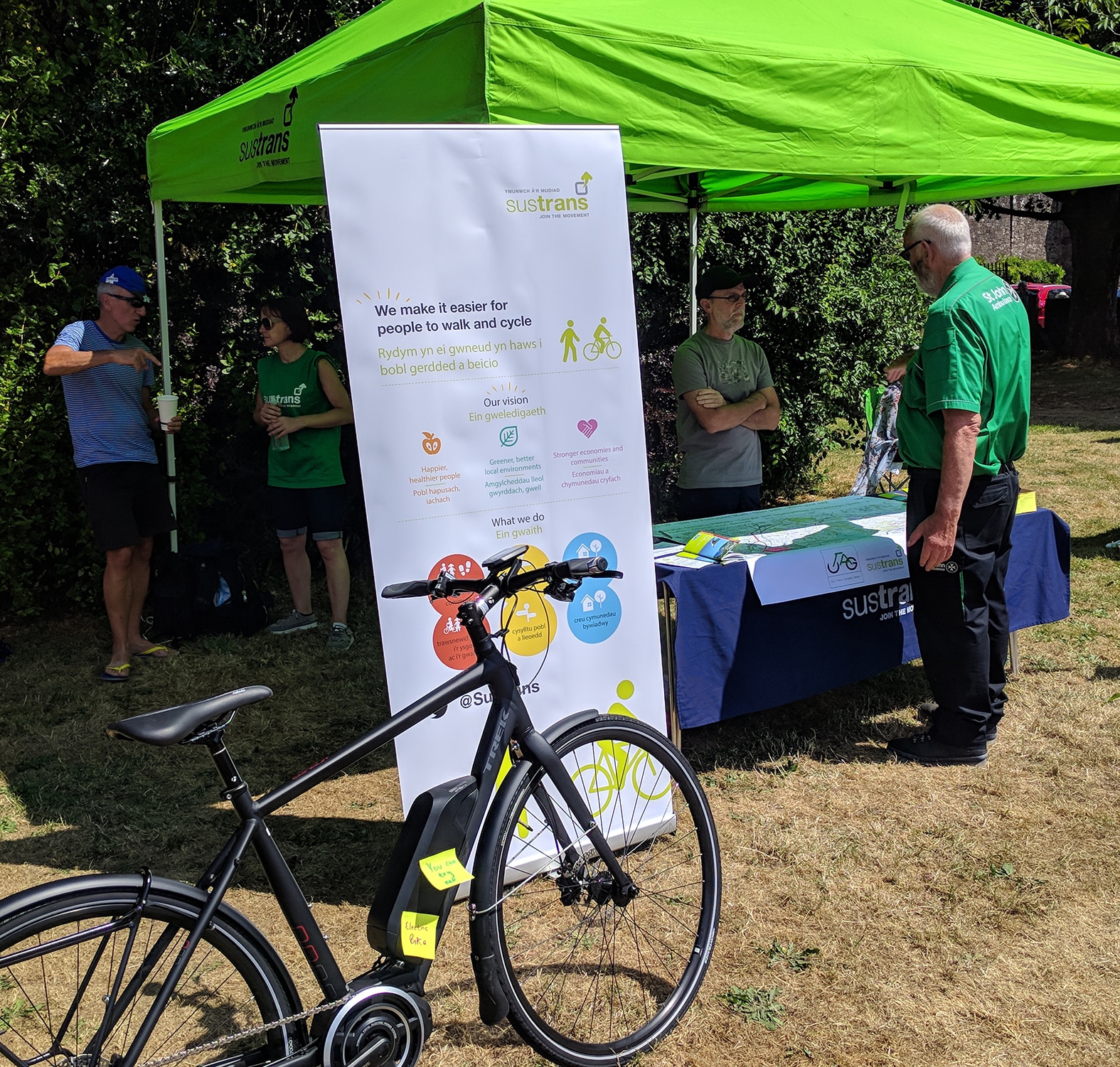 Building long term professional partnerships
We work closely with a number of partner organisations, including Sustrans Cymru, Severn Wye and OB3.  Between us we have delivered several pieces of work with successful outcomes that include improving cycling & walking access and rights of way, community engagement and development, plus organising and hosting local meetings and national conferences.
We regularly make use of a variety of research techniques: including e-surveys, individual stakeholders interview and facilitated workshops. We also have the capacity to develop and analyse complex databases and undertake spatial analysis using GIS (Geographical Information Systems).