BRO provides a wide range of invaluable expertise that we have assembled through a network of carefully chosen professional associates.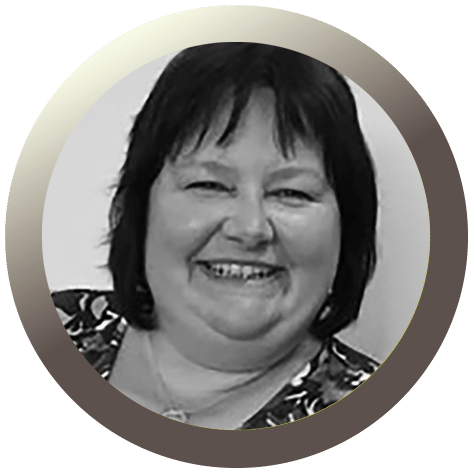 SUE RICE
Founding Partner
Prior to becoming a consultant, Sue worked at NRW where, for eight years, she was the Programme Manager for the Wales Coast Path, which successfully opened on time in 2012. The Coast Path team captured the 'Team of the Year Award' and the Wales Award at the 2014 Placemaking Awards, following on from winning the RTPI Silver Jubilee Cup in 2013. She also ran the Rights of Way Improvement Plan Funding Programme for a number of years when it was first established.

Sue started her career as a Planning Officer at the Vale of Glamorgan where her responsibilities included writing environment-based planning policy and advice in the form of supplementary planning guidance.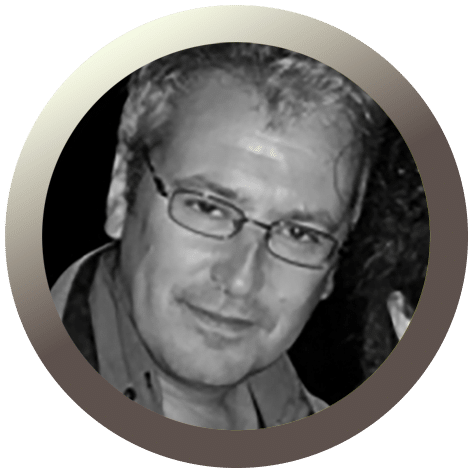 ROB OWEN
Founding Partner
Rob's early career started on Anglesey, initially as the Coastal Management Officer for the Island and eventually becoming Principal Officer for all Countryside and Coastal matters. He left the Isle of Anglesey Borough Council as the newly formed Countryside Council for Wales (CCW) was taking shape in the early 1990's and began a 20 year career which includes spells as the Group Head for Landscape, Access, Recreation, Communications and interpretation. Rob also had a three year spell in Brussels where he was seconded to the Wales European Centre. After leaving CCW in 2010 Rob joined Keep Wales Tidy for a 5 year spell as their Strategic Policy Manager.
Since co-founding BRO in 2015, Rob has been involved in a wide range of projects, deploying his extensive experience and enthusiasm for developing and implanting policies and projects that make Wales a better place for all.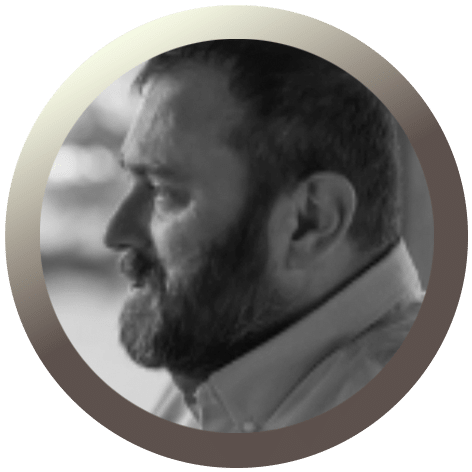 ALAN TROW
Alan is an astronomer and MD of Dark Sky Wales. He has worked with BRO on a number of tourism focused projects.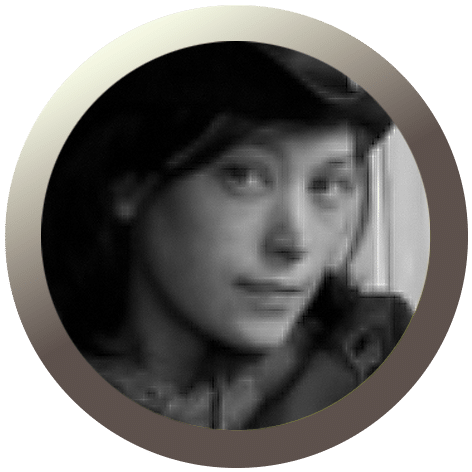 ANGHARAD OWEN
Angharad is our GIS Mapping and Spatial Analysis specialist. She is a Welsh speaker and has a Masters in Sustainable Development.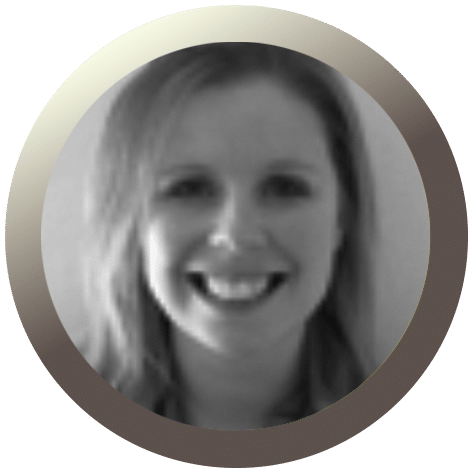 ARRY CAIN
Arry has a background in recreation and health and has collaborated with BRO on several wellbeing assignments.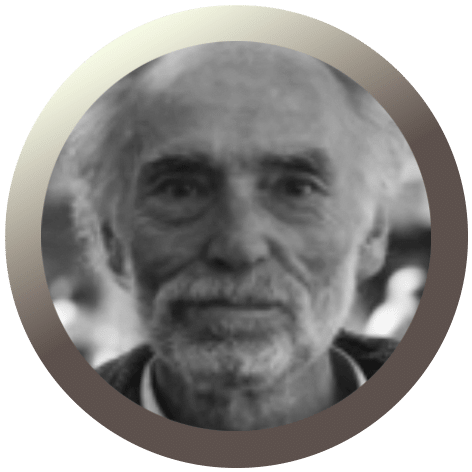 CALUM MACINTOSH
Cal has a background in policy and is very experienced in community engagement and project development.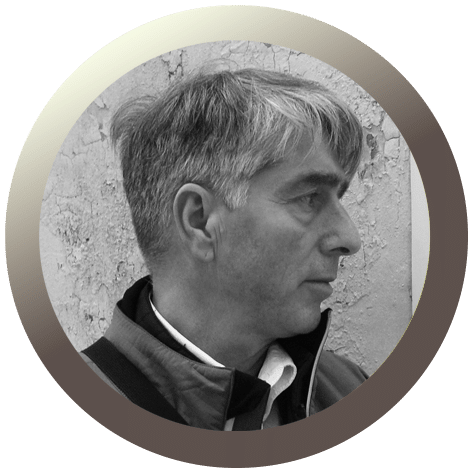 GLENN DAVIDSON
Co-owner of ArtStation, a Cardiff based multi-media studio with an international reputation.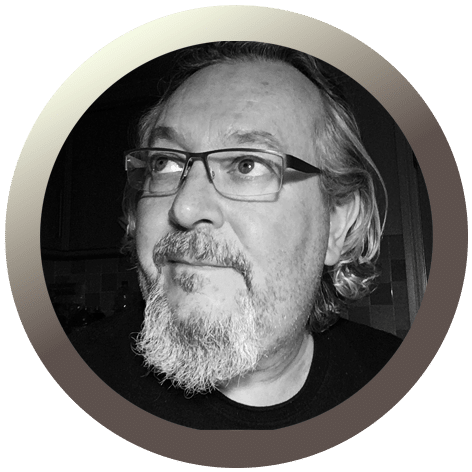 GRAHAM LEWIS FCIM
Creative consultant at GWYRDD, Graham provides visual identity and comms support for our projects.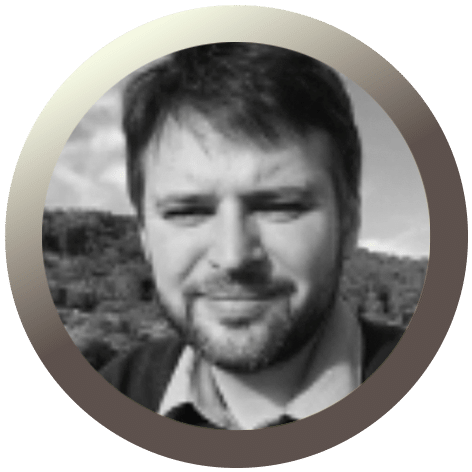 GWYN TEAGUE
Gwyn, through his company GWT Countryside, is our expert on access and rights of way.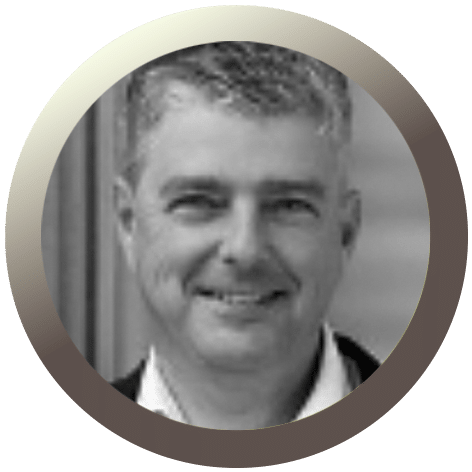 PROF PAUL MILBOURNE
A Professor of Human Geography at Cardiff University, Paul provides his expertise on the Rural Futures Programme.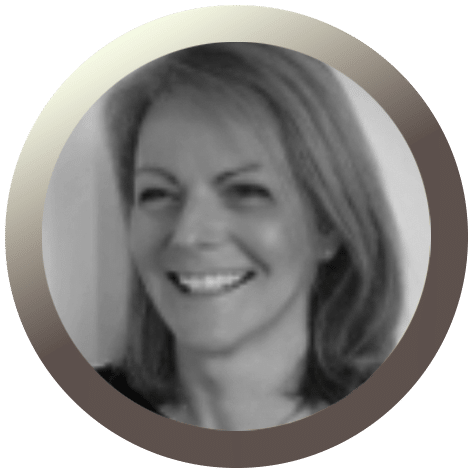 PAULINE VELLA
A Welsh speaker based on Anglesey, Pauline has worked with BRO on a number of projects that require community engagement expertise.
RICHARD KEEN
Richard is a renowned author, broadcaster and historian and has worked with us on several heritage projects.
What our clients say about us…
"Having the specialist support provided by the BRO Partnership through the Create Your Space (National Lottery Community Fund) programme has really helped me in my role with the Cwlwm Seiriol project.  As well as providing feedback on schemes and playing the role of a critical friend, they have offered advice on how to engage with stakeholders and facilitate groups, which has been extremely useful."