The proof of the pudding is in the eating, right ? We have offered a handful of successfully delivered projects here to give you a flavour of what we do.
These are some recently completed projects
that showcase our diverse team skills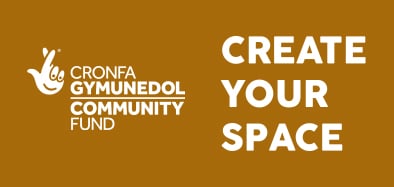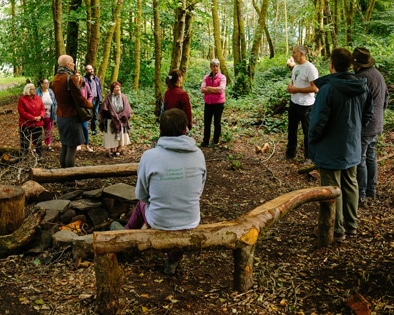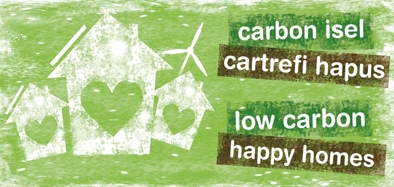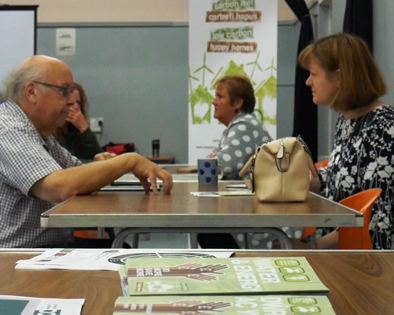 LOW CARBON HAPPY HOMES
Menter Mon, September 2018 – March 2020, in collaboration with Severn Wye and Pauline Vella.
We created a competition to select two communities on Anglesey who would then get support to lower their carbon use, save money and act as demonstration areas. The two areas selected, LLanddona and LLanfaelog, took up the challenge and this led to considerable achievements in the two communities.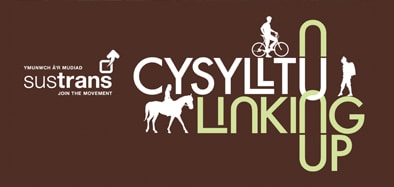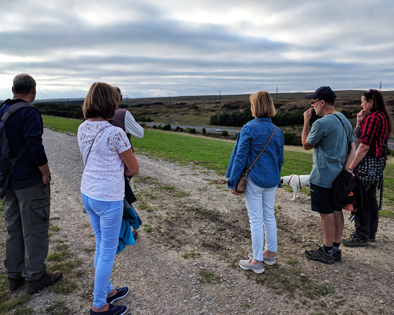 LINKING UP
Sustrans Cymru, March 2017 to January 2019, working with GWYRDD and Angharad Owen.
We undertook extensive community and stakeholder engagement with 8 communities across Wales. This led to the development of new walking and cycling routes. We also developed a Toolkit and staged a major conference to share the results of the work.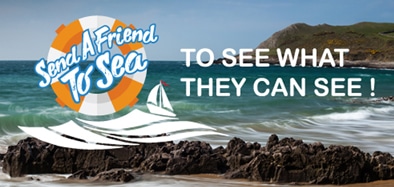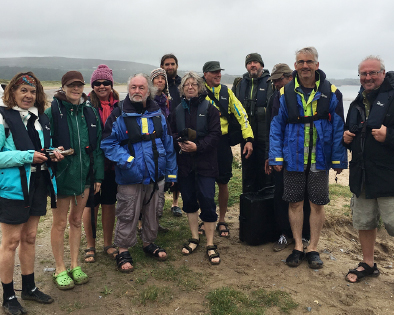 SEND A FRIEND TO SEA
Gower Landscape Partnership / Swansea City Council, May 2017 to March 2018, working with ArtStation.
This was an arts project to help connect people living in and around Swansea and Gower with the coast and involved staging a comic play in the King Arthur pub, organising 5 boat trips along the Gower coastline and staging an exhibition at the Volcano Theatre in Swansea.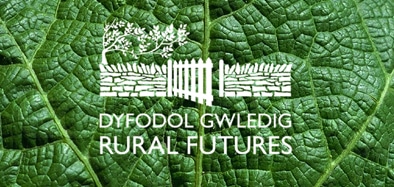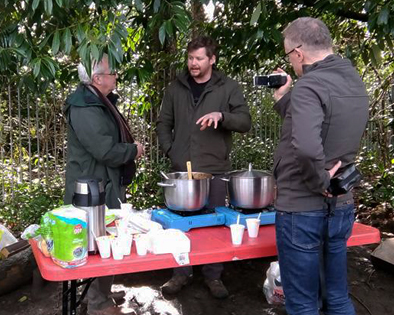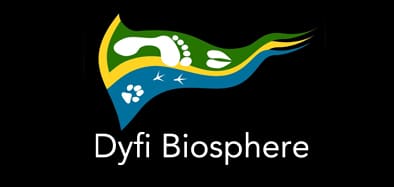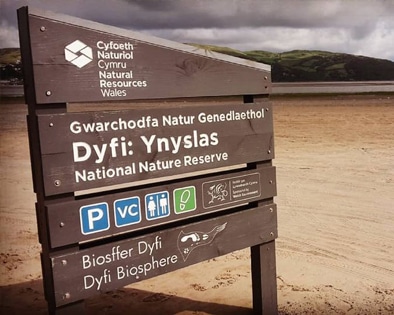 DYFI BIOSPHERE
NRW, November 2018 – March 2019, working for WSP, BRO undertook Stakeholder and community engagement to input into the UNESCO 10 year Periodic Review.
We also wrote a Forward Look report to set out options for the future management of the Biosphere and, on the back of this, BRO has recently been commissioned to carry out further consultation and write a Business Development Plan.
What our clients say about us…
"Severn Wye has been collaborating with BRO over that last three years on two major National Lottery Community Fund projects and they bring a wealth of experience and expertise to the table. It's really refreshing to work with people that go the extra mile to make sure that we can deliver for the funder/client."