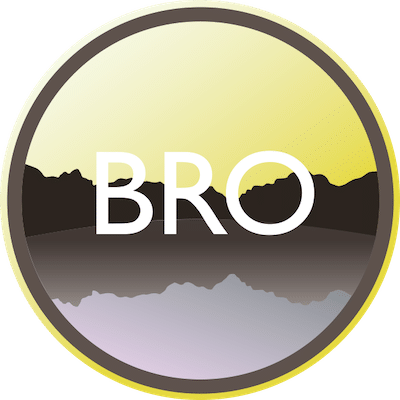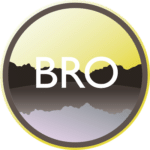 Committed to making a difference
Rydym yn hapus  i gyfathrebu yn Saesneg a Chymraeg, dim problem o gwbl !
Business as usual during the pandemic
BRO is a network of 'work at home' professionals so we are very used to doing business online. Until we can all meet up again in person we are well equipped to hold all our meetings virtually.
Social and environmental responsibility
We work on a wide variety of projects, from a national to a community level, and for a wide range of clients. CSR and sustainability is at the heart of everything we do.
Speciality areas that we work in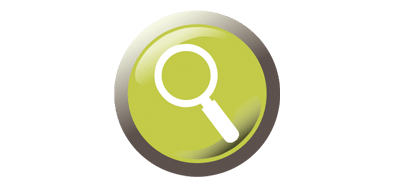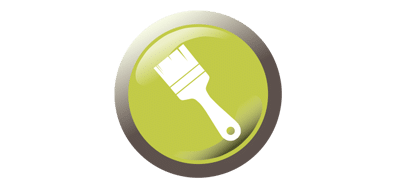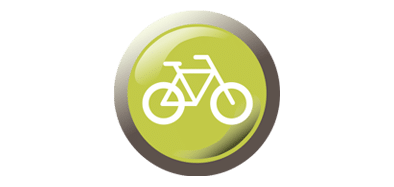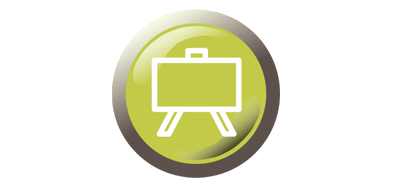 STAKEHOLDER ENGAGEMENT AND COMMUNITY DEVELOPMENT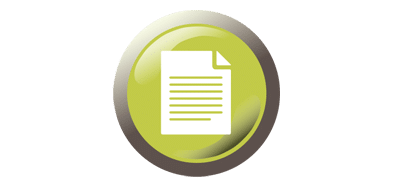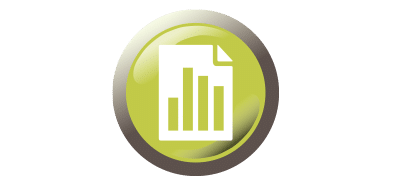 GOVERNANCE AND BUSINESS PLANNING
"Having worked with BRO in the past I can confirm that they are reliable and practical. Taking on a brief, they will not shy from addressing issues upfront in order that the client gets what they are looking for. Whilst being conscious of practical delivery, there is also a sensitivity to broader stakeholder agendas that can be very useful in consultancy activities."