As demonstrated through our work to date, we are committed to producing and delivering high-quality innovative work that exceeds all our clients expectations.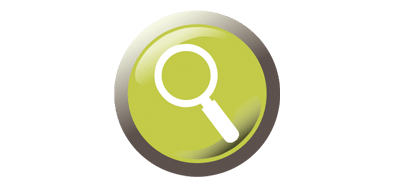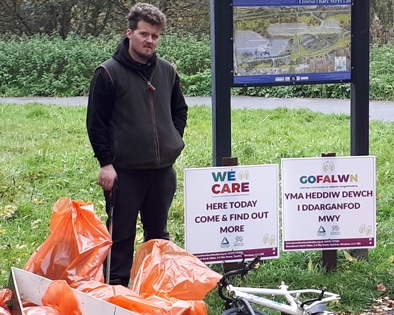 EVALUATION
We have delivered a number of Evaluations, both on our own and in partnership with other organisations, notably OB3. Examples include our current collaboration on the evaluation of the Welsh Government's Sustainable Management Scheme, and BRO's evaluation of the 'We Care' project which we are currently working on for Groundwork Wales.
In undertaking evaluations we work very closely with the client and adopt an iterative learning approach that leads to improved delivery of outputs and ultimately better outcomes for all.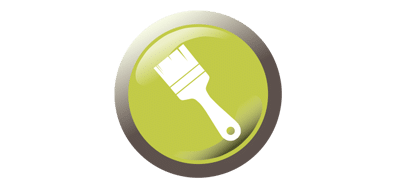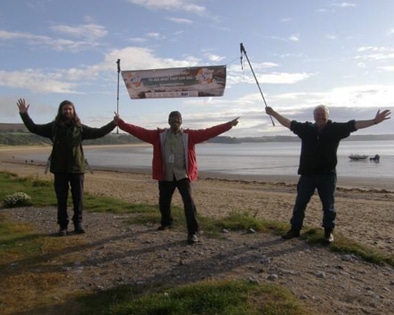 ART AND INTERPRETATION
 For many of our arts related projects we have collaborated with Glenn Davidson of ArtStation Cardiff. Examples include the highly innovative 'Send a Friend to Sea' project we delivered for Gower Landscape Partnership as part of a National Heritage Lottery Fund project.
 Whilst we have our own expertise in heritage interpretation we also collaborate with Richard Keen, one of Wales' most respected historians, broadcaster and author.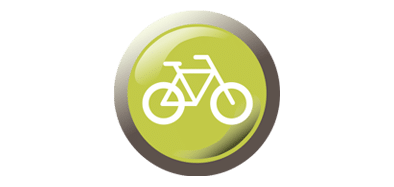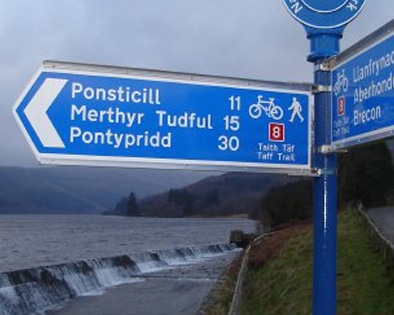 ACCESS AND RECREATION
Prior to establishing BRO, most of our working lives have been in some way or other related to access and recreational policy and programme delivery, so it's not surprising that as a company this has formed a central element of our delivery. Recent work has included developing a walking and cycling route across the Brecon Beacons and drawing up a Circular for the Welsh Government on the Rights of Way Network.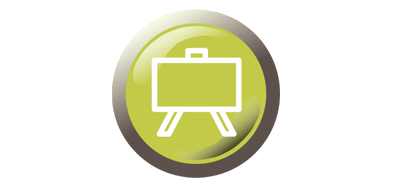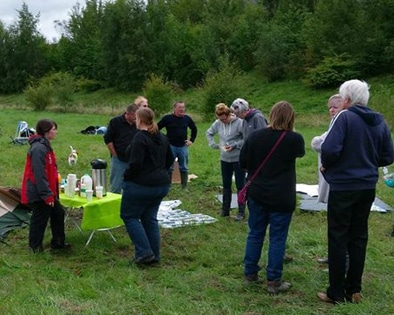 STAKEHOLDER ENGAGEMENT AND COMMUNITY DEVELOPMENT
 We have carried out a wide range of community and stakeholder engagement, from supporting WSP in the Periodic Review of the UNESCO Dyfi Biosphere, through to supporting individual communities in developing their ideas and plans.
 We have also undertaken several facilitation exercises, for instance supporting Natural Resources Wales during their Access Reform work for Welsh Government.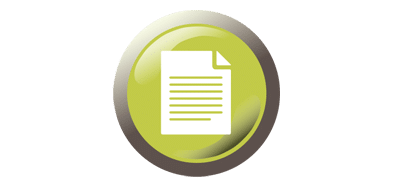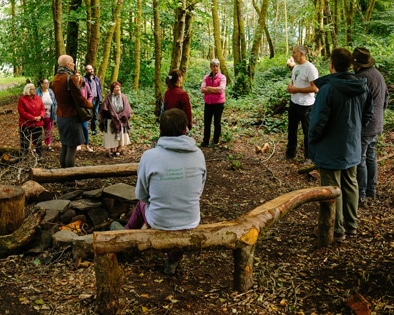 POLICY AND FEASIBILITY
We have a solid track record in undertaking insightful and thorough policy and feasibility studies, eg: an in-depth study of Port Eynon for Swansea CC. One of our Associates, Angharad Owen, brings invaluable GIS, data management and spatial analysis skills to the table when required and we have used these skills on a number of projects.
We also collaborate with Arry Caine, another Associate of ours who has expertise in health and wellbeing policy and analysis.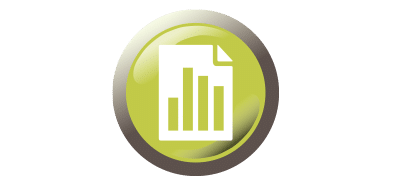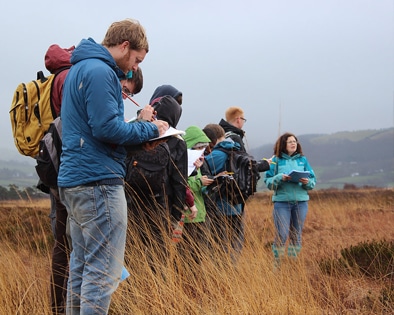 GOVERNANCE AND BUSINESS PLANNING
 Many small community groups and charities are realising that they can't rely solely on public sector funding, therefore we have helped several organisations to establish new governance structures and to develop new income streams. For instance, we are currently supporting the UNESCO Dyfi Biosphere to establish a new organisation to work on behalf of the wider partnership. For the Llantrisant Guildhall Trustees, we helped recruit and train a cohort of volunteers to help manage the newly refurbished centre. We find this work very satisfying – helping groups and small organisations to survive and thrive.
We can also create visual identities and marketing collateral for your project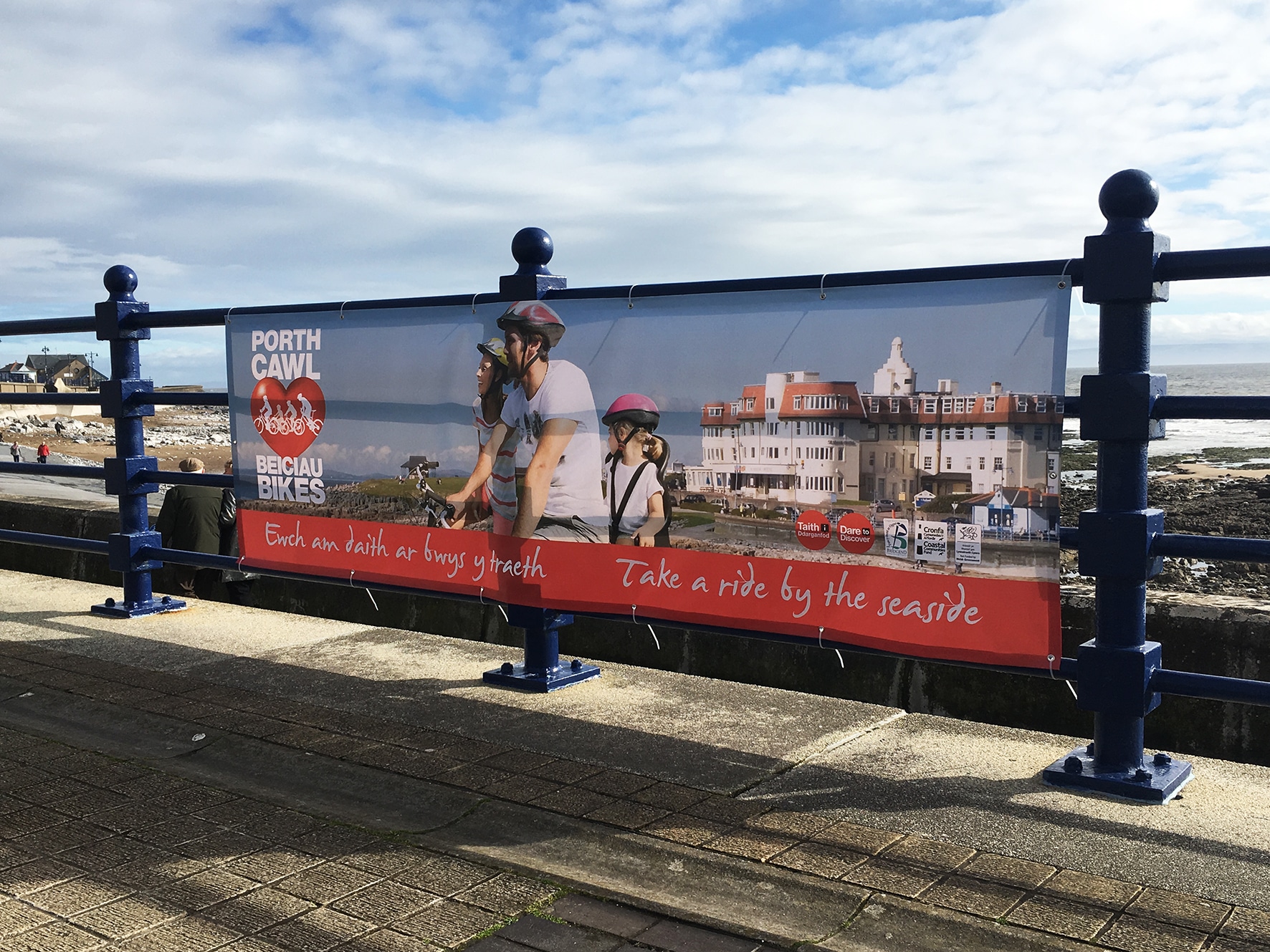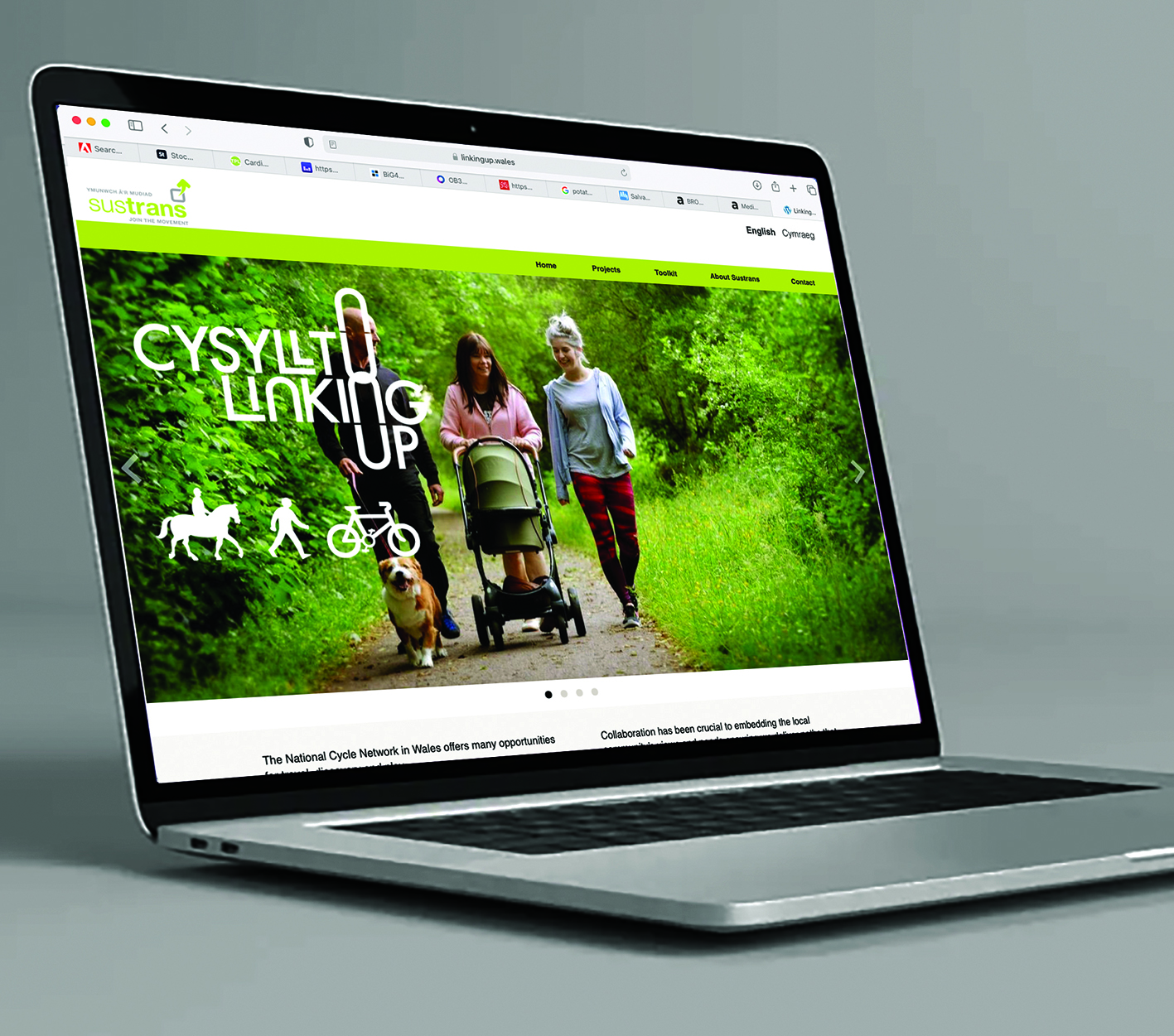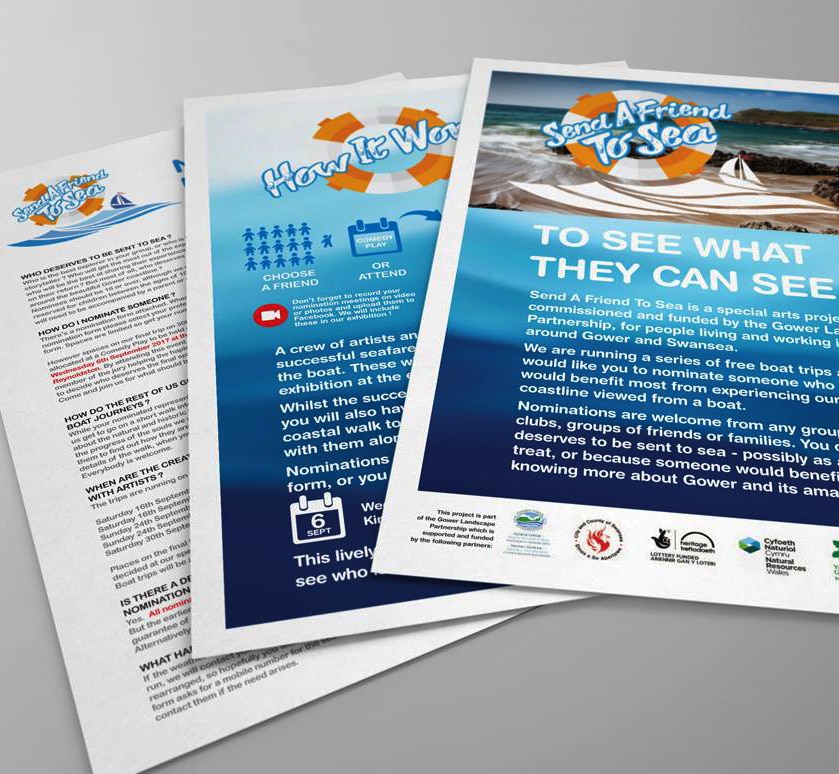 Partner organisations we regularly collaborate with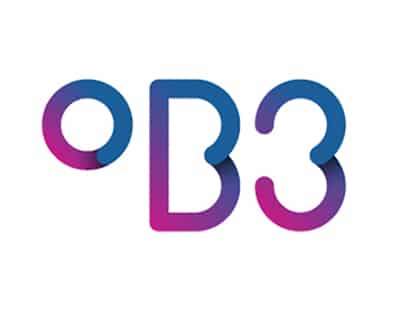 OB3 Research is a fully bilingual business with a deep understanding of the Welsh policy arena. We work across a wide range of sectors, from education, employment and skills to environment and climate change, and from health and wellbeing to the economy and regeneration. OB3 Research is sustainable, ethical and cyber-secure, and strongly committed to diversity and equality. We aim to design research that gives every individual the chance to make a contribution.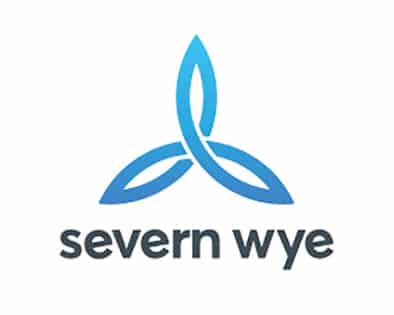 Severn Wye is a charity working across Wales and the South West of England towards a world where natural resources are used sustainably, communities are resilient against inequality and climate change does not threaten our future.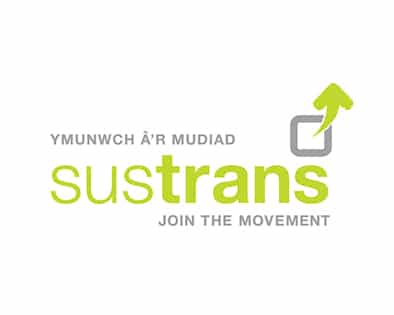 Bringing people together to create places with clean air and green spaces, where friends and facilities are just a short walk away. Cities and towns where everyone can thrive without having to use a car. We're custodians of the National Cycle Network, a UK-wide network of traffic-free paths for everyone.
What our clients say about us…
"BRO worked for Sustrans Cymru on the EU funded Linking Up project, which involved setting up 8 regional stakeholder groups across Wales and identifying gaps in the National Cycle Network. This was a demanding and complex project and BRO's expertise, enthusiasm and commitment were key factors in our success".